Mecha. Kids love them, adults love them - and LEGO knows this, having come out with mecha-heavy themes like Exo-Force, Ninjago and Nexo Knights.
However, what are mecha? How can someone identify them, did LEGO invent them and if someone wants to create their own LEGO mecha, how can they start?
GertLUG member YL Tan has provided the below article to explain and provide some inspiration.
To answer the first question, "mecha" are generally human or animal-shaped machines that need a pilot. That pilot can either be in the mecha directly to control it from a cockpit as is the usual depiction in many animated series and franchises, they can transfer their mind or even their soul to the mech or even pilot it by remote control - which is how mecha are depicted in Tetsujin 28-go, the very first series to feature mecha when the comic hit Japanese shelves in 1956.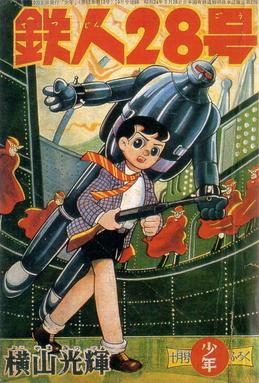 And with that mention of Tetsujin 28-Go, this is the perfect time to dive into the two broad strokes the genre can take i.e. Super Robot and Real Robot. Basically, Super Robot mecha like Tetsujin 28-go feature one-of-a-kind mecha designs where the mecha itself is as much of a hero-figure as its pilot, with an elaborate backstory explaining how it was created and why it is so powerful. By contrast, in Real Robot universes like Mobile Suit Gundam, Robotech or Patlabor mecha are seen as just another part of the world its characters inhabit; they are high-tech machines, but are mass-produced and are as common as spaceships, aircraft, or cars.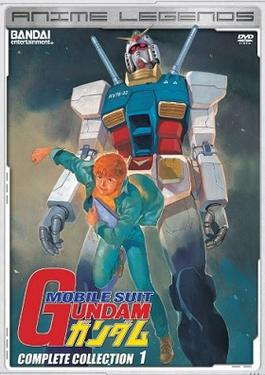 So now, with mecha itself explained - let's bring it to LEGO. Over the years many, many LEGO builders have made their mark in creating MOCs to express their love for these piloted robots and out of all the builders, here's three builders that I hope will give a small taste of what's out there.
The first of the three is the Malaysian builder Khairul "Apai" Nizam, who showcases his creations at https://www.facebook.com/napoleondynamite57. Khairul basically draws inspiration for creations like his "Pemusnah Badai" here from classic anime mecha from the 80s, including the designs from Gundam.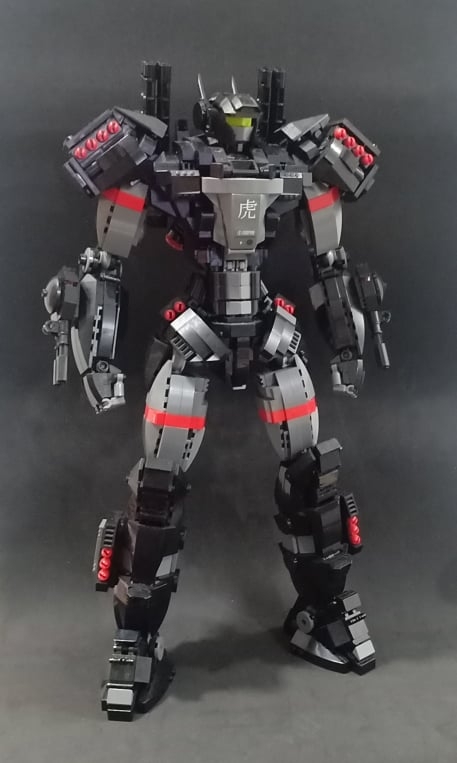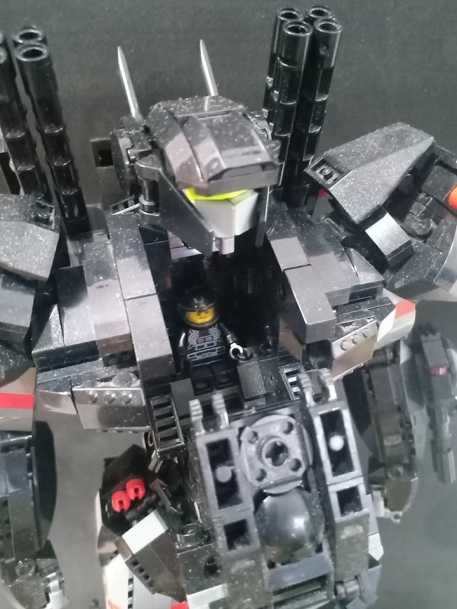 The next builder on my list is Kelvin Low from Singapore, who runs Chubbybots (https://www.facebook.com/chubbybots) on Facebook and Youtube (https://www.youtube.com/user/chubbybots) where he shares instructional build videos, such as the one for his "Ecto-6" here.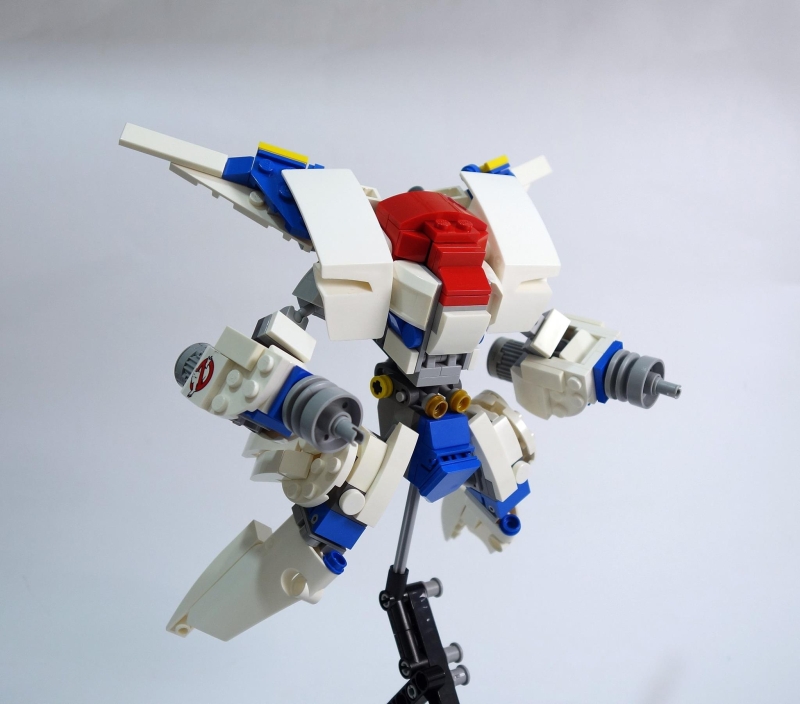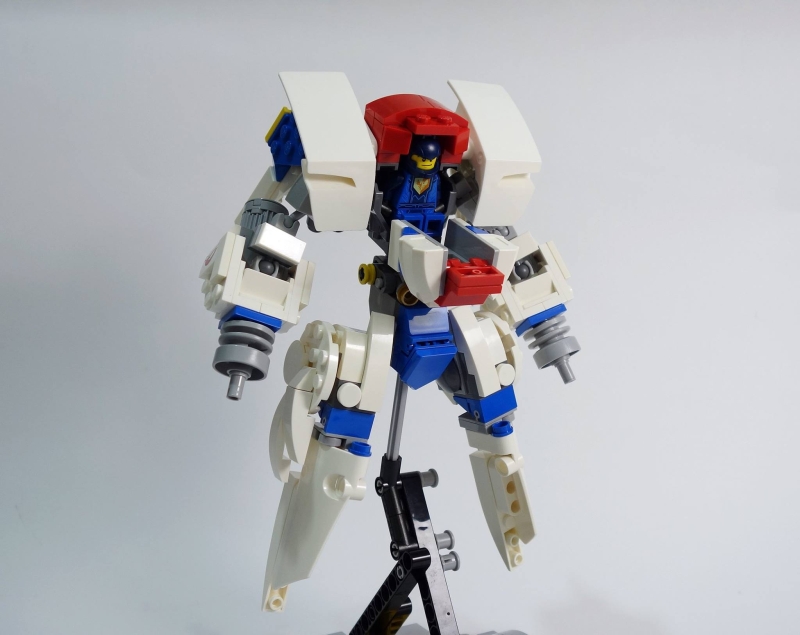 The third on my list is the Italian builder Faber Mandragore (https://www.facebook.com/FaberMandragoreLego) who builds LEGO mecha inspired by both Western franchises like Warhammer 40K and Japanese ones like Maschinen Krieger ZbV 3000, of which his "Affe Mobilanzug" is shown here.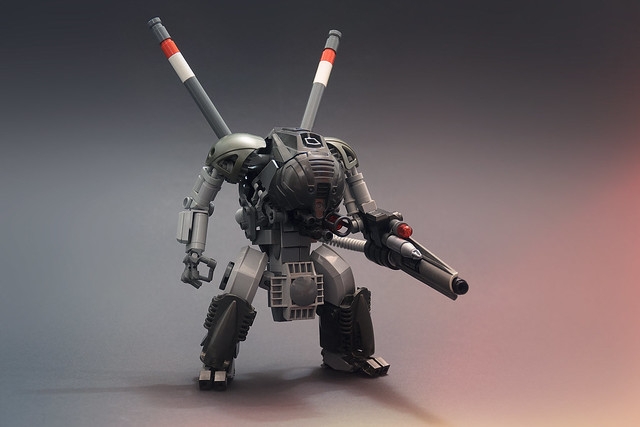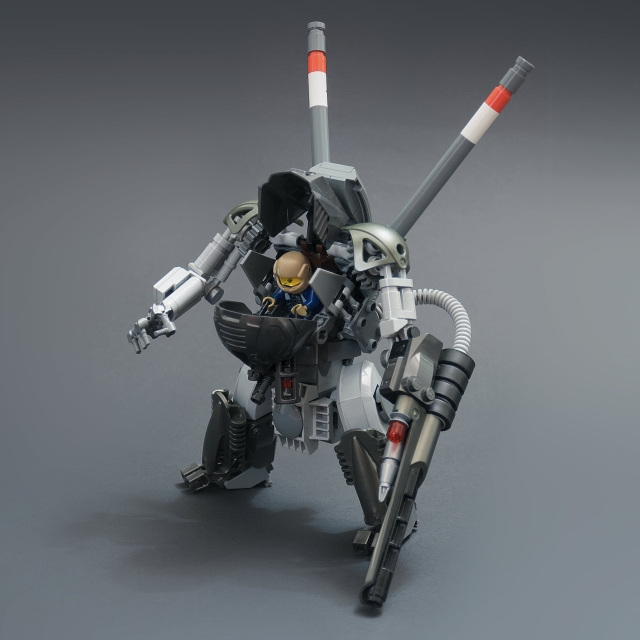 So, with this - I hope that you now have a better idea of what mecha are and perhaps, just perhaps are inspired to brick them up!
Leg Godt, my fellow fans of the beautiful brick 🙂