The ever so helpful LEGO store staff opened the shop for AFOLs only from 8.30 to 9.30 and they were more than happy to aid us in our purchases. It was great to get our hands on some soon-to-retire sets and catch up with our Cardiff based members. One of us definitely got the last Tree House set, 21318. Purchases also included some of the new ART collection, Monkey Kid, Mario, the NES and of course DOTS!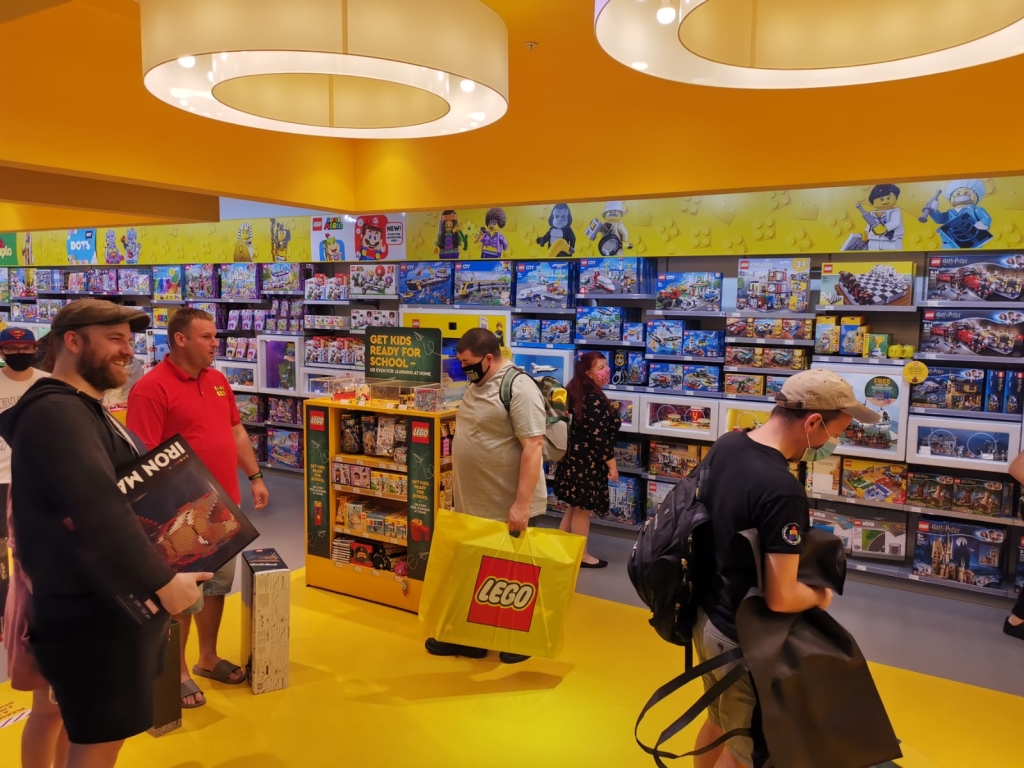 The staff were great with the Pick and Build wall and getting extra parts from the stockroom. GertLUGgers obviously filled out their receipt surveys to support the team.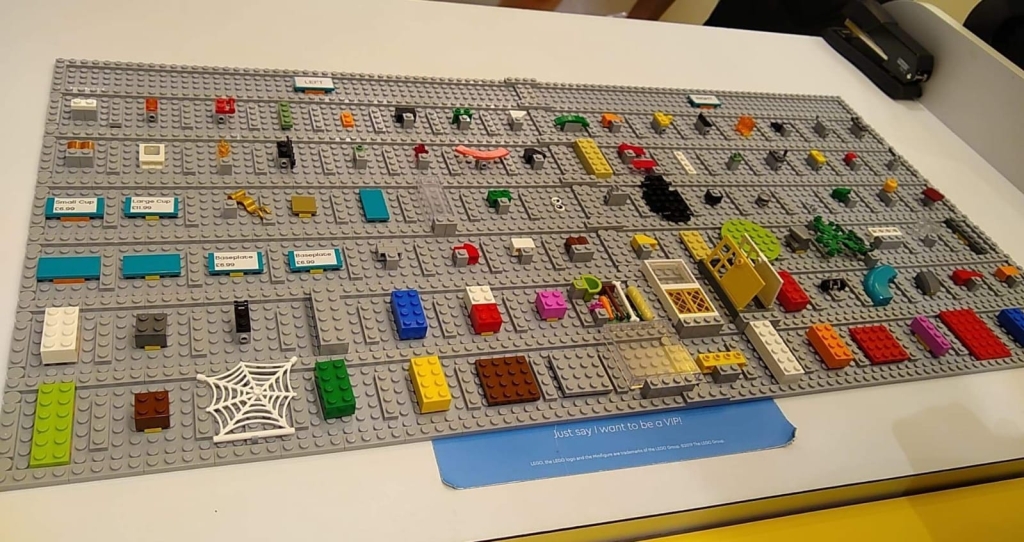 It was fantastic to meet newer members getting involved and get to know their interests inside and outside of LEGO.
After our hard work shopping some of us went to get some food and then travelled back to Bristol.