Here at GertLUG we love to support our members' LEGO endeavours. This time member Simon Scott has submitted a The Nightmare Before Christmas MOC to the LEGO Ideas platform.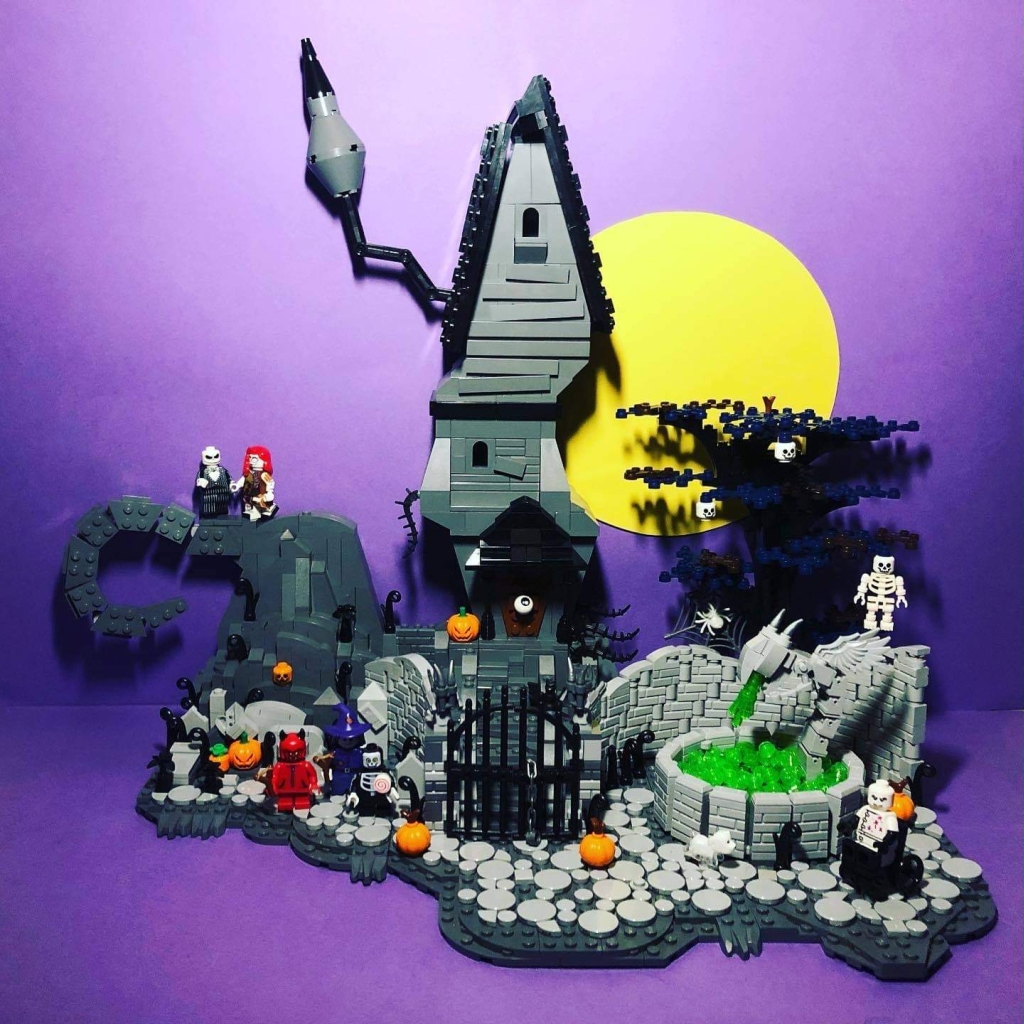 For those of you that aren't aware of LEGO Ideas, it's a submission program from LEGO where amateur builders can submit their ideas to be voted on over a period of time. As builds secure more votes additional time is added to secure more votes for the next milestone. If 10,000 votes are reached in that time 2 or 3 of the successful shortlisted builds are chosen to be made as an actual LEGO retail set. Previous winners include the ever-popular Nasa Apollo Saturn V, the Old Fishing Store, Friends Central Perk and more recently Sesame Street and the Grand Piano.
Simon: "Yes I know Halloween is over but I was feeling inspired by the holiday and built this throughout October as part of a two week building competition. As 'The Nightmare Before Christmas' is one of our favourite family films my wife had purchased some custom Jack and Sally minifigures a while back and now seemed the perfect time to make them a more permanent home."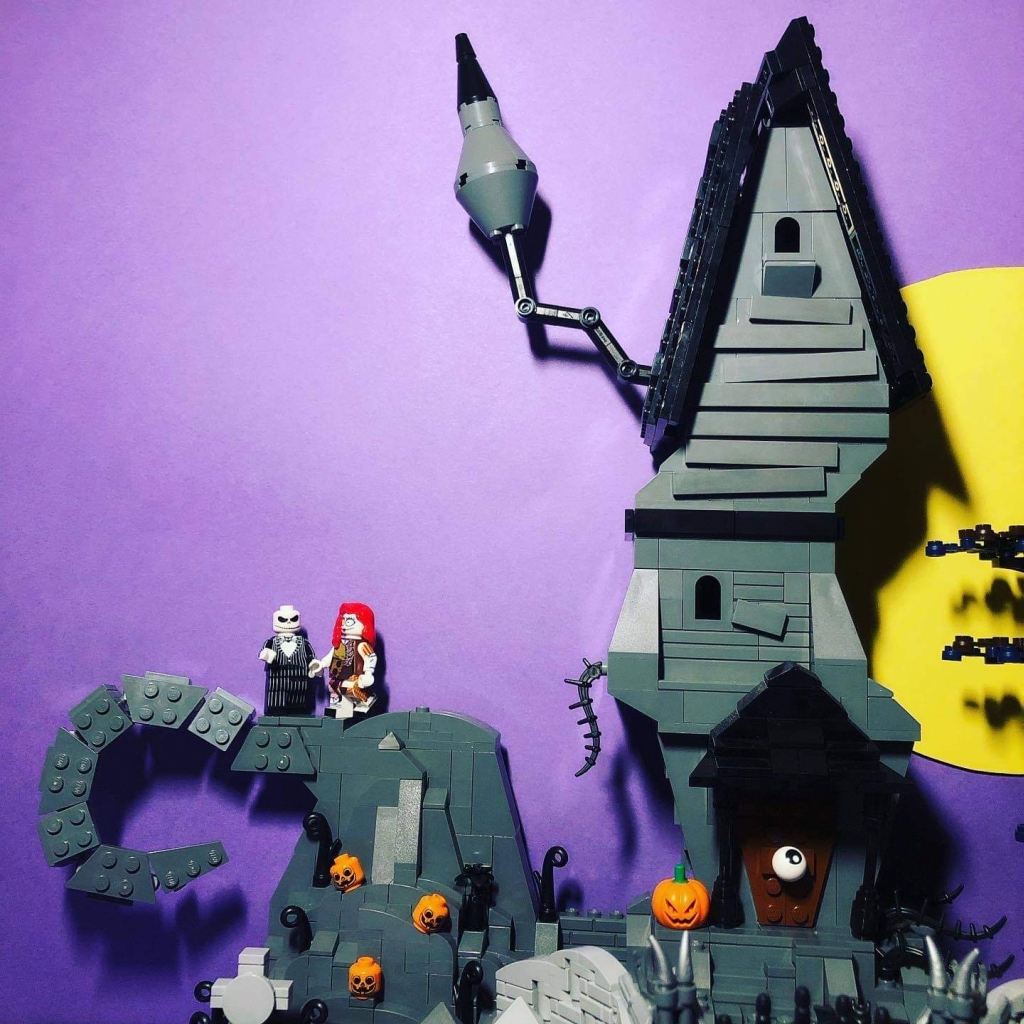 "I've not had much luck with LEGO Idea submissions in the past. Aside from entering a few competitions on there, I'd had a couple rejected in the past for being too big or unsuitable for a retail set but I thought nothing ventured nothing gained. This time round it was accepted and I'm so pleased. At the time of writing it has already surpassed the 100 vote mark securing me a whole year to reach the next milestone of 1000 votes. I hope you like it as much as everyone else who've voted for it."
You can check out and support Simon's LEGO Idea by clicking here. He has even produced a short video showing off the model complete with lighting effects, which you can see below.