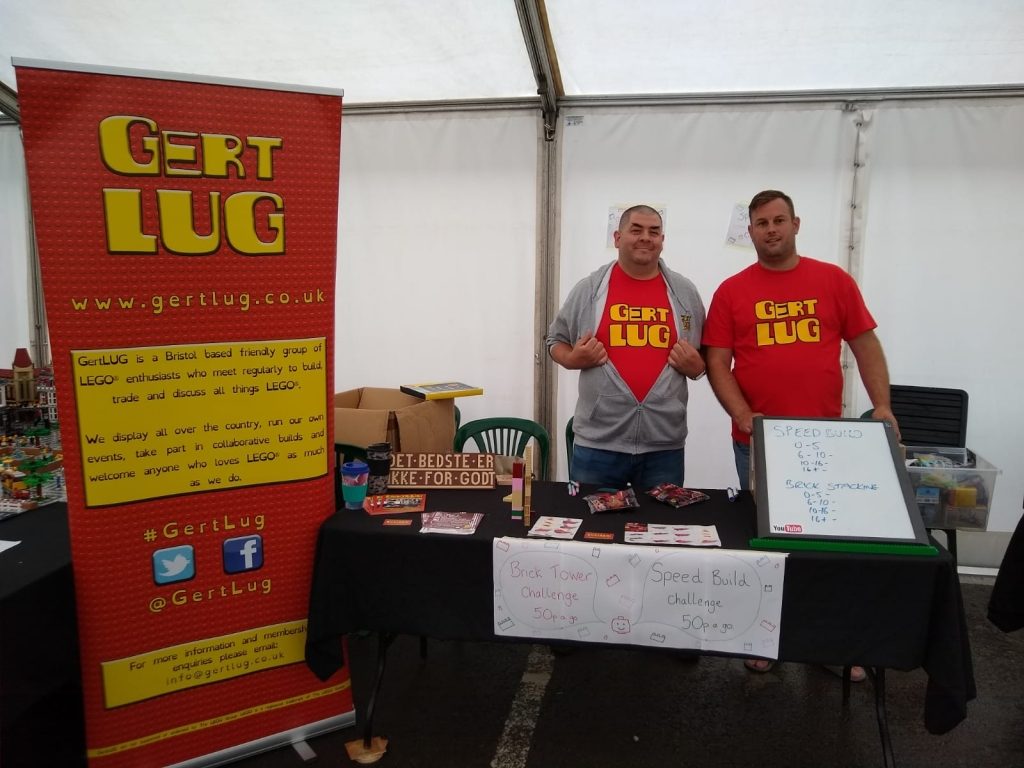 The Cotswold Bricks and Trains Weekend event has been running for three years now with great success.
This year was the first time GertLUG attended, with Nick, Emily, Hannah, Paul, Dan and myself all displaying our MOCs and, of course, the magnificent Apocalypseburg collaboration build, which continues to grow with each show.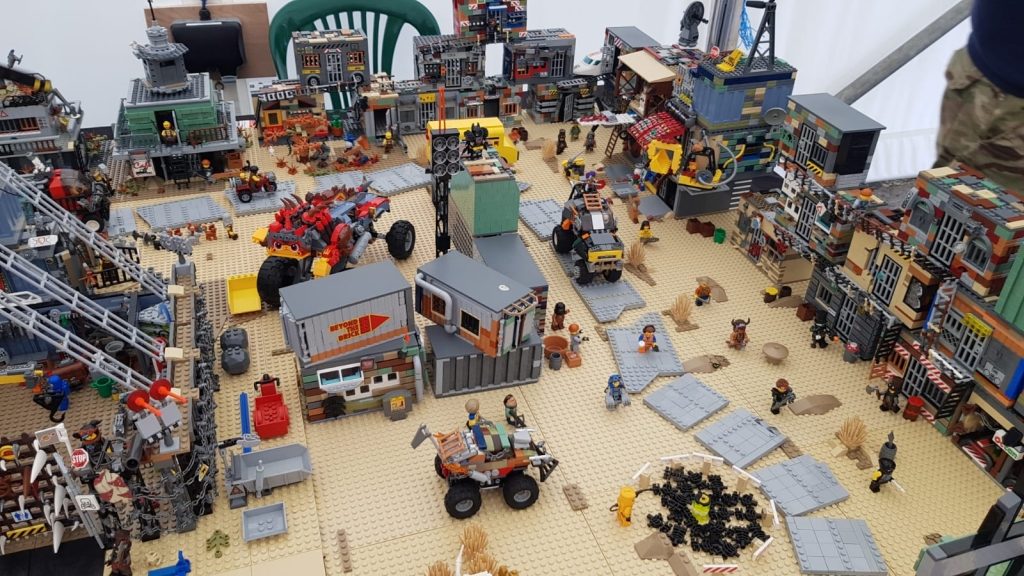 The event ran over two days (very rainy days) and there were around 17 displayers, some people I'd met before and some I got to know better. There was a massive GBC (Great Ball Contraption) which I could watch for hours.
As you can imagine being a train based event there were many train displays. Thomas the Tank Engine was a firm favourite with the kids (and adults). There was even a Disneyland themed train, which the kids loved.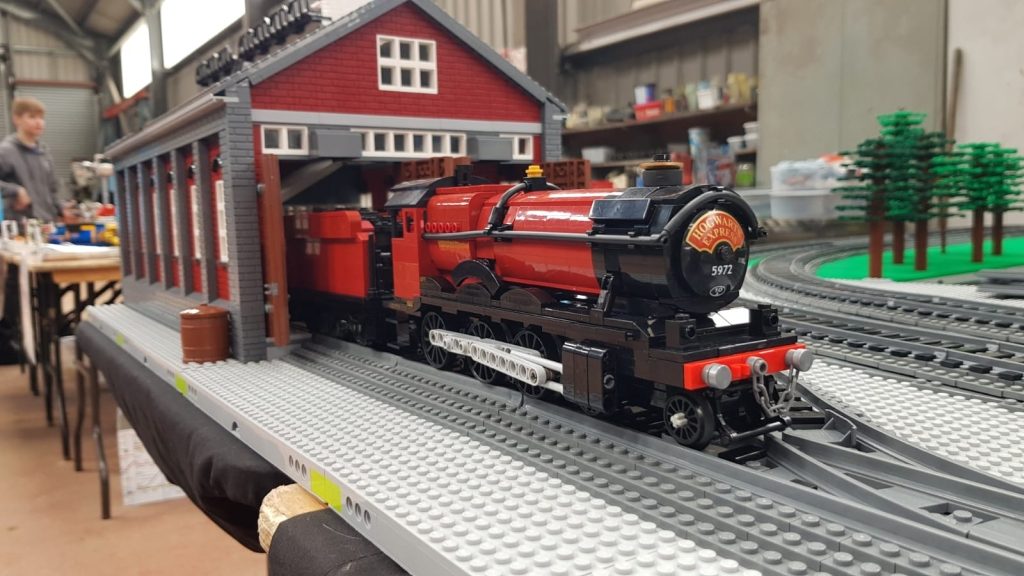 Mario and Luigi made an appearance in brick form along with a Boo and Mario's arch rival, Bowser, amongst others. Again, these well known characters were a firm favourite with the kids.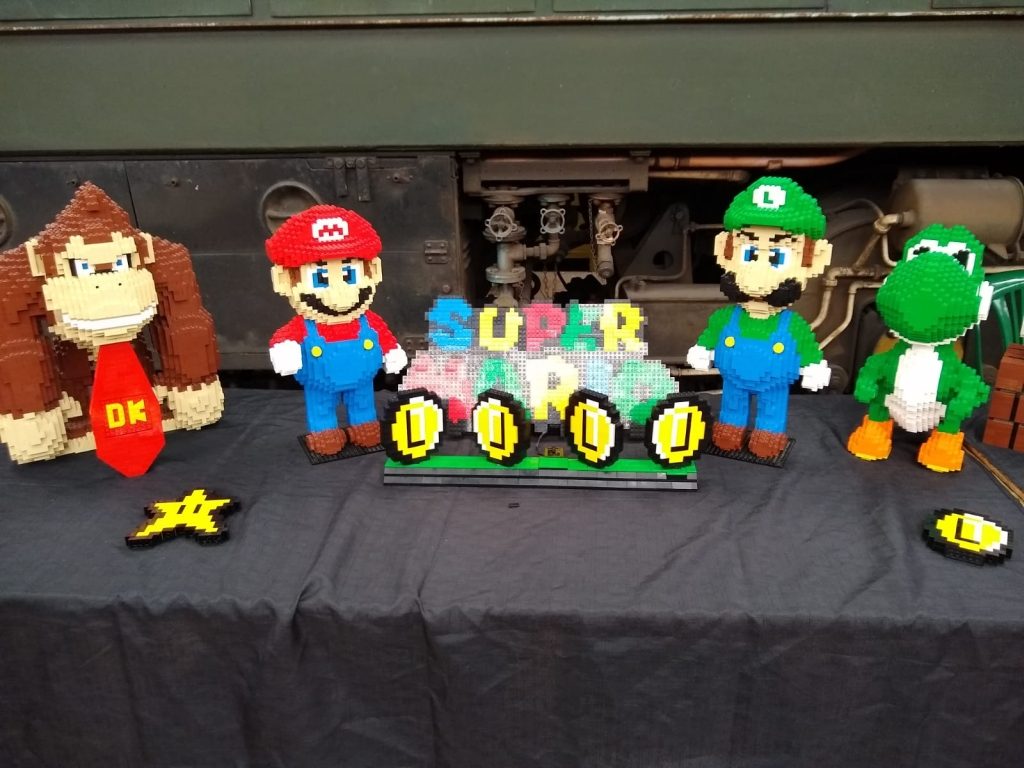 Nick (with help) ran a speed build challenge and a tower build challenge. GertLUG's very own Emily managed to stack a massive 19 bricks, although unofficial as she didn't pay. She did have a paid go and managed 16 bricks before the tower toppled over. The speed build challenge was busy and had a lot of sibling rivalry with adults and kids alike. The fastest time in the 11-16 year old age group was an amazing 1:25 and the 16+ age group's fastest time was 1:40. GertLUG member Dan managed to complete the challenge in 1:10.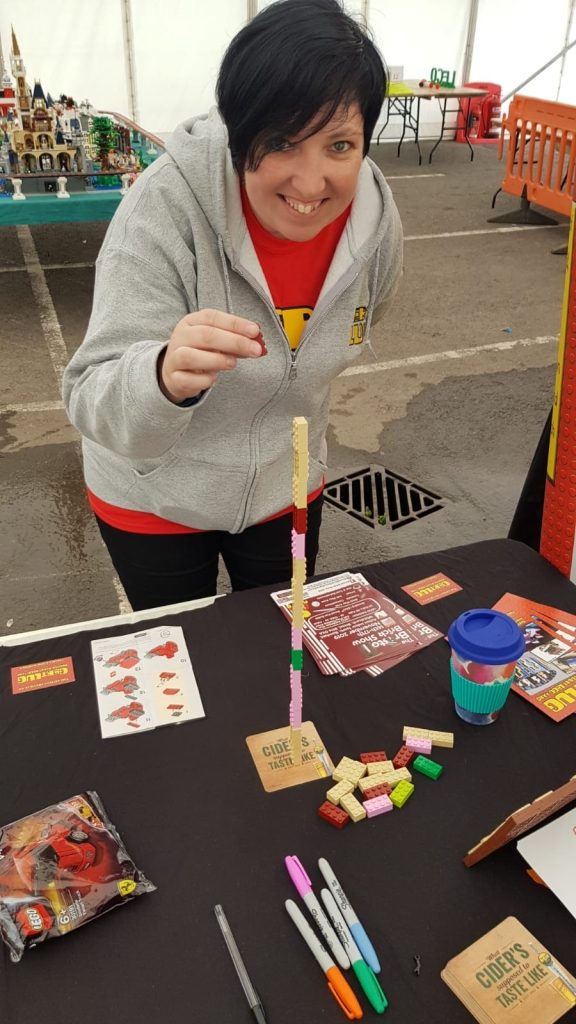 The trains ran all day despite the weather and there was also a fish and chips dining trip on the evening of the first night. The staff at the event were friendly and helpful and did ask if we would like to return next year.
Over all the event was fun and friendly and would recommend to families of all ages. There was a lot to see and both days were busy and managed to raise a lot of money.